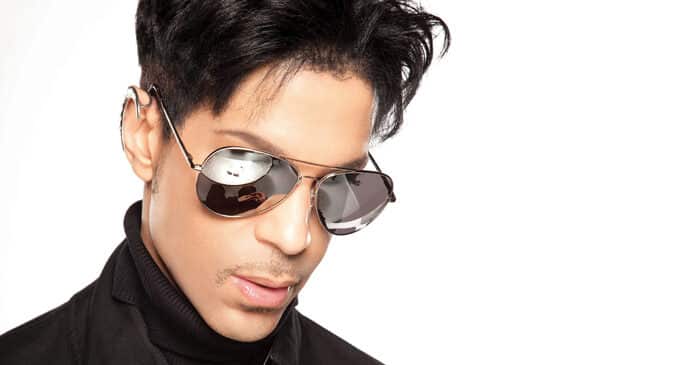 Prince. Credit: The Prince Estate/Mike Ruiz
A previously unreleased Prince song called 'Hot Summer' has been unveiled. The track is set to appear on Welcome 2 America, which was originally recorded in 2010 and arrives July 30 via Legacy. Listen to 'Hot Summer' below.
Also today, Prince's Estate has announced the second season of its official podcast, The Story of Welcome 2 America. On the first episode of the series, vocalist Elisa Fiorillo recalls how Prince took the album's contributors for a drive past the beach after recording 'Hot Summer'. "All those people were outside and I'm thinking it's broad daylight, they're gonna see him. But we didn't care," she said. "We had the windows rolled down and we were playing 'Hot Summer.' There's nothing like driving in a car and listening to music and I think he agreed." Check it out below, too.
All of our content is free, if you would like to subscribe to our newsletter or even make a small donation, click the button below.