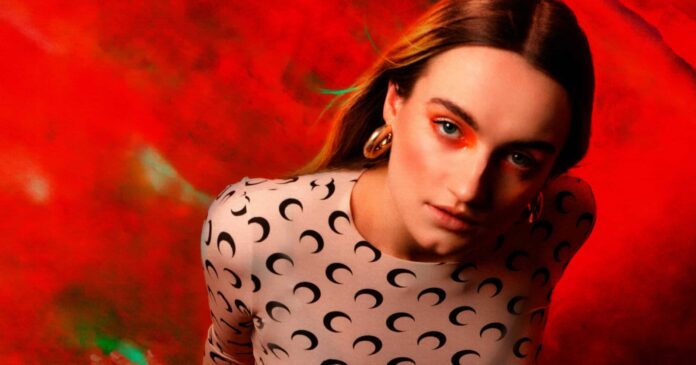 IMOGEN. Credit: Press
Following the June single 'Bloodbag', IMOGEN has today shared a new song called 'Lioncub'. It's taken from the Newcastle songwriter's upcoming EP, also titled Bloodbag, which is set for release on September 30. Listen to 'Lioncub' below.
"I originally wrote this song at the piano in a Goldsmiths practice room when I had just left Newcastle," IMOGEN explained in a press release. "I was dealing with conflicting feelings of homesickness, important relationships dissolving, childhood disappearing and entering into what I felt was an identity-less version of myself who didn't know who, what or where she was meant to be."
She added: "To me, Lioncub represents a complex self-questioning time between childhood and womanhood and the danger of searching for something that no longer serves you – questioning whether it ever really did – it's the dangerous side of nostalgia."
All of our content is free, if you would like to subscribe to our newsletter or even make a small donation, click the button below.