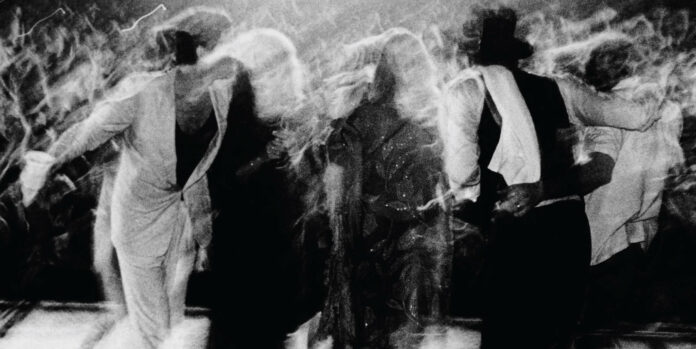 Fleetwood Mac. Credit: Chris Callis
Fleetwood Mac have revealed the details of a new deluxe edition of their classic 1980 live album, Fleetwood Mac Live. The new 3xCD/2xLP set arrives on April 9 via Rhino and will include a remastered version of the original release on both CD and vinyl as well as over an hour of previously unreleased live music recorded between 1977 and 1982. The collection also includes a 7-inch viny of the previously unheard demos 'Fireflies' and 'One More Night'. Below, check out a live rendition of 'The Chain', recorded at Richfield Coliseum in Cleveland in 1980.
Fleetwood Mac Live was originally recorded while the band was on tour in support of their 1979 double LP Tusk. The new collection will also include a booklet complete with rare photos, the band's itinerary from the tour, plus a detailed history of the live album. In addition to the Super Deluxe set, there will also be a limited 'Tour Edition', featuring the aforementioned collection plus replicas of backstage passes, tickets, stickers, and more. You can preorder both editions here.
All of our content is free, if you would like to subscribe to our newsletter or even make a small donation, click the button below.